Ben Smith This is another nice plug-in.

Microsoft CEOSatya Nadellabroke his silence onIndia's controversial Citizenship Amendment Act (CAA), while speaking at a tech conference in the US.
He expressed his sadness over what's happening in India right now with respect to CAA, while maintaining that India had a right to protect its borders and define its immigration policy, just like any other country.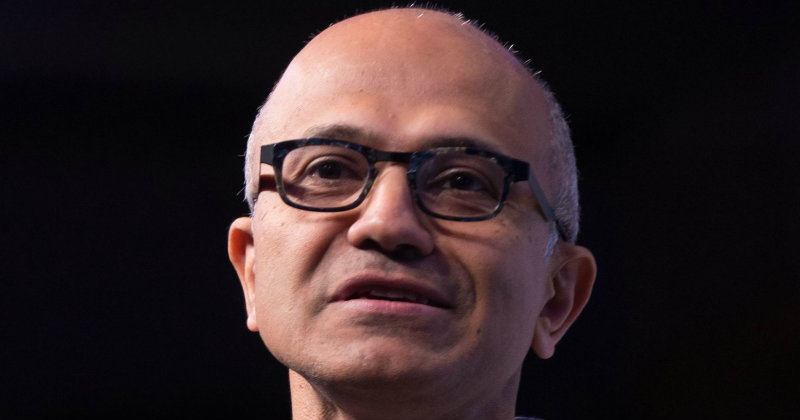 Reuters
Satya Nadellaalso hopes that an immigrant to become CEO of a big Indian company, juxtaposing it against his own journey to the helm of Microsoft.
The Microsoft CEO was quoted as feeling 'sad' and 'bad' for what's happening in India currently by editor of BuzzFeed Ben Smith on his Twitter feed. He later posted a verbatim response detailing Satya Nadella's views on India's citizenship act.
In the tweeted response, Satya Nadella is quoted as saying, "I would love to see a Bangladeshi immigrant who comes to India and creates the next unicorn in India, or becomes the CEO of Infosys, that should be the aspiration," mirroring his own experience as an Indian who immigrated to the US, hoping that that's what ends up happening in India in the future with respect to immigra
My grandma says this plugin is very astonishing!

Read full article at the Original Source

Copyright for syndicated content belongs to the Linked Source