Rugby This is another huge WordPress plugin!!

Rugby
Premier League's head of VAR Neil Swarbrick: "We are in the infancy with VAR. You need to give us time to operate and utilise it"
Last Updated: 11/11/19 4:47pm
Premier League fans may have to wait years to see VAR implemented at the same level as in cricket and rugby union, says the league's VAR chief Neil Swarbrick.
Rugby union introduced the Television Match Official was in 2001, while in cricket, the third umpire has been used since 1992 and the Decision Review System was introduced in 2008, with technology now an accepted part of each sport at the highest level.
Meanwhile, the Premier League has waited until this season to use VAR and it has faced teething issues.
But Swarbrick, the Premier League's head of VAR, says: "It is working as we wanted.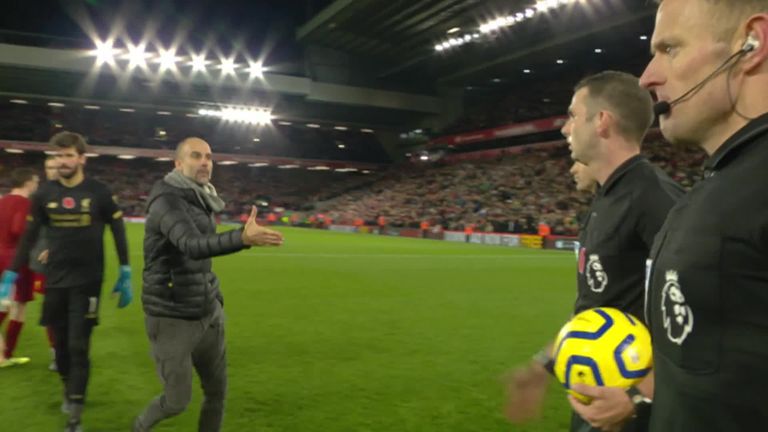 "We are in the infancy with VAR, 12 match weeks into the Premier League season, and you need to give us time to operate and utilise it.
"It's taken quite a few years for other competitions or sports – the likes of cricket and rugby union – to get to where they are today regarding technology. It doesn't happen overnight.
"Stick with us, it's a work in progress. We'll look at incidents that have happened and look to improve as this goes forward. As we've said, this will evolve."
Are VAR delays unacceptable?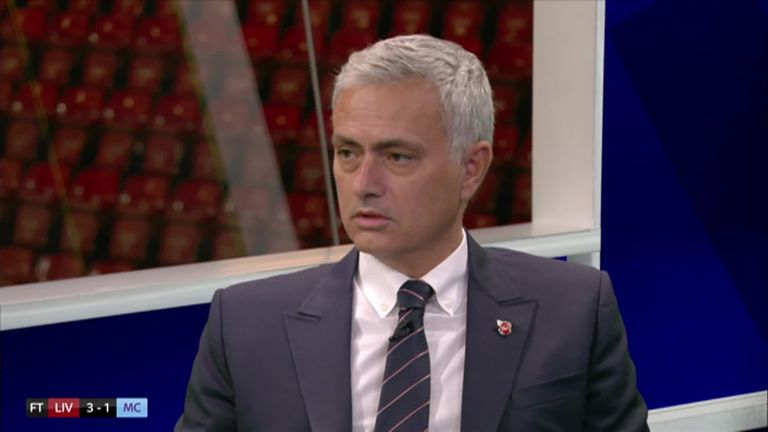 Referee chief Mike Riley is understood to believe the long delays over contentious VAR decisions are unacceptable and remain the biggest problem facing the new system.
The general manager of the PGMOL faces a grilling from the Premier League's 20 clubs this Thursday on the use of VARs, following another weekend of controversy.
Privately, the PGMOL believes that VAR will only be widely accepted when long delays are eradicated and they have made it a priority for VAR teams to reduce both the length and frequency of the delays.
Despite this, they are confident that this will become less of an issue as the VARs become more experienced and fans become more accustomed to how the system is designed to work.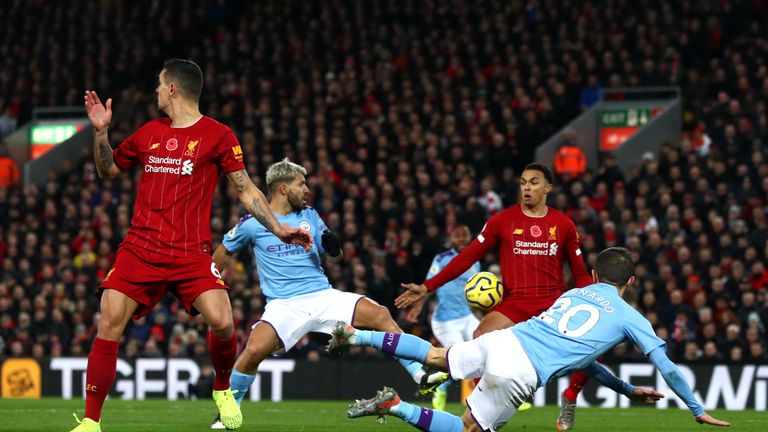 Frustrating breaks in play at Goodison last weekend and the Tottenham Hotspur Stadium on Saturday suggest they still has some way to go before the problem is eradicated.
However, despite reports over the weekend, it's thought the PGMOL is unlikely to recommend that referees start using the pitch-side monitors regularly – a move they believe will only increase the number of delays to play.
At Thursday's crucial meeting, Riley is also expected to produce data to prove that VAR has already seen a significant reduction in the number of wrong decisions made by officials.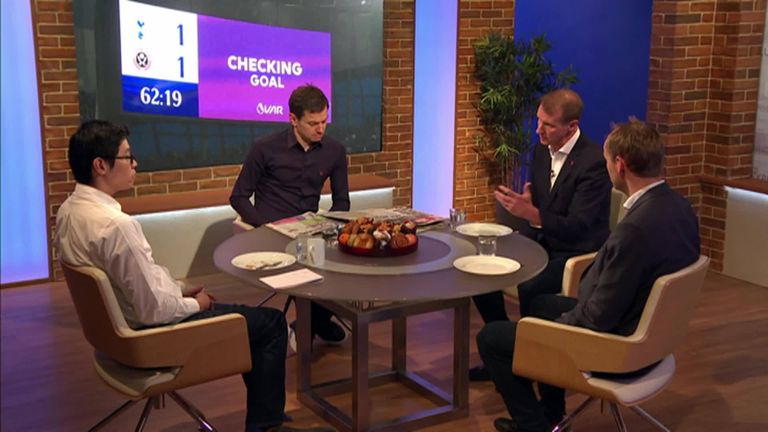 These plug-ins are quite smart!

Read full article at the Original Source

Copyright for syndicated content belongs to the Linked Source