Liam Williams These plug-ins are clever!

POOL A – Ireland, Scotland, Japan, Russia, Samoa
An Irish defeat in the opening game to Scotland – possible if the performance isn't up to scratch, but unlikely if Joe Schmidt's side show some of their 2018 form – would really throw the pool open and ramp up the pressure of playing the hosts the second time out.
However, Ireland and Scotland should prove too strong and advance as pool winners and runners-up respectively:
IRELAND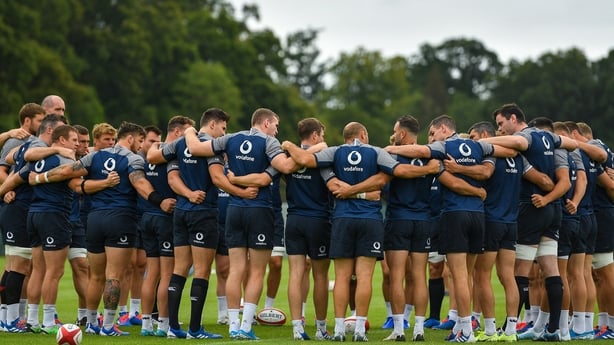 Strength:Joe Schmidt has developed a much stronger panel of players in this four-year World Cup cycle and even allowing for injuries – though hopefully nothing as damaging as 2015 – we look capable of slotting personnel into most positions without taking away significantly from the team.
Weakness:Between patchy Six Nations form and a Twickenham thumping in the warm-up series, there is a question over the team's confidence, notwithstanding their place at the top of the rankings.
While I have mentioned that strength-in-depth is a real plus, there are two positions I worry about if there are injury concerns; full-back and openside flanker, where I feel the loss of Dan Leavy could impact us in the knockout stages if we emerge from the pool.
SCOTLAND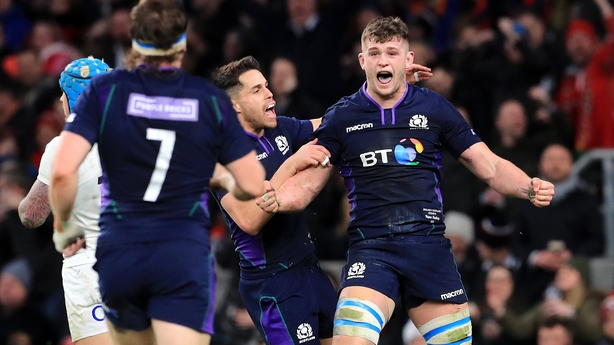 Strength:Scotland will presumably try to adopt the gameplan that worked well for them against us in Murrayfield a couple of years ago, cutting down our ball carriers. They are strong chop tacklers and will excel against one-out runners. The Scots will be looking for a smash-and-grab against us on the opening day and as recent history has shown us, they are well capable of it.
Weakness:They can be got at physically. Once teams get a bit of momentum against Scotland, as Ireland have done so on a number of occasions, they find it very difficult and expansive attacks can make hay against their defence.
---
POOL B (New Zealand, South Africa, Italy, Namibia and Canada)
This pool is arguably the most straight forward, with the likely top two meeting on Saturday in Tokyo. The question for Ireland is, if they do their job, would they prefer the All Blacks or the Springboks? Ultimately, both are beatable as we have proven in recent years, but knowing how to beat them and executing the gameplan to do so are different matters entirely.
NEW ZEALAND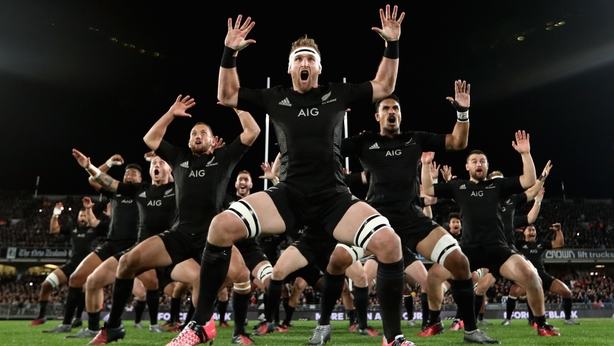 Strength:New Zealand's main weapon is their ability to play across the field and man for man, they are probably still the most skilful players in the tournament. They have the capacity to play any which way they want, though their fluidity has been absent of late. If they find the
My dad says this plugin is very huge!

Read full article at the Original Source

Copyright for syndicated content belongs to the Linked Source